Give Our New Look A Click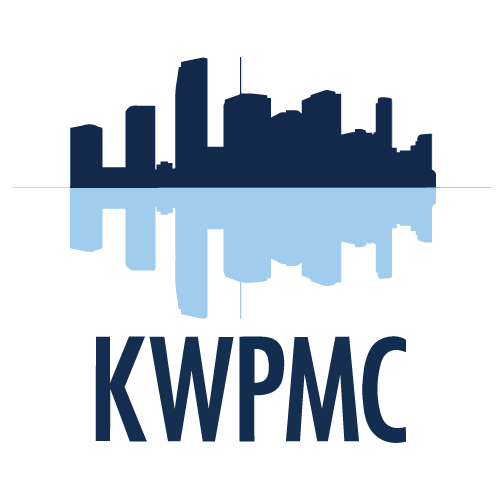 KWPMC.com reflects a renewed
commitment to the communities and residents we serve.
It's no secret that KWPMC goes above and beyond the scope of conventional property management in serving our communities. In fact, we're proud to announce that we were recently awarded the coveted Best Of Property Management Honors by the Daily Business Review for the third year in a row. This achievement would not be possible if exceptional wasn't our goal every single day.
In this spirit, we're proud to invite you to explore our entirely redesigned website at kwmpc.com. This new online resource lives up to the values of our company and our commitment to serve by providing easier navigation, added insight, and more efficient and effective engagement across the board. Crisp, clean and compelling, we're confident you'll find the new kwpmc.com to be an invaluable asset to your community and your daily life.
The first thing you're likely to notice is a new tag line that encompasses the KWMPC difference in six words: We Don't Just Manage. We Enhance.
This is far more than a clever motto. It is, in fact, our enduring promise to you. We believe effectively managing your community extends well beyond maximizing your operations, physical plant, and finances. We believe it's our responsibility to bring you new possibilities, new programs, new joys, and exciting new offerings that positively impact your life. It might be finding cost-effective ways, such as meditation or yoga, to improve resident health and wellness. It might be hosting a series of special events based upon shared interests. It might be developing programming that brings exciting cultural and artistic pursuits into your community. The possibilities are many. The point is you deserve a property management partner invested in more than your property. You deserve one invested in you. This is the type of partner we strive to be at KWPMC. We don't just manage. We enhance.
The new kwmpc.com is up and running. If you haven't visited yet, please check us out online. We think you'll be impressed.