KW Property Management & Consulting Significantly Expands Portfolio in South Florida With Addition of Nearly 2,000-Units
MIAMI, FL – KW PROPERTY MANAGEMENT & CONSULTING, a premier Florida-based association management company and part of leading global residential property management group Odevo, continued its South Florida market dominance by securing eight new community management assignments. The latest assignments add nearly 2,000 units to KWPMC's rapidly growing portfolio.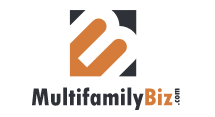 Click the image above to read the full article.
Tags: Bahamas, Broward/Ft Lauderdale, Jacksonville, Miami/Dade, Orlando, Palm Beach, SW Florida/Naples, Tampa