KW Property Management & Consulting Earns Prominent Community Assignments in South Florida's Broward and Palm Beach Counties
MIAMI, FL – Property Management & Consulting, a premier residential property management company and one of South Florida's fastest-growing private companies overall, obtained numerous high-profile community assignments in Broward and Palm Beach counties. Notable new additions to KWPMC's portfolio include Pembroke Falls, one of the largest homeowners' associations in southwest Broward County.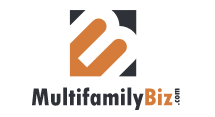 Click the image above to read the full article.
Tags: Bahamas, Broward/Ft Lauderdale, Jacksonville, Miami/Dade, Orlando, Palm Beach, SW Florida/Naples, Tampa