COVID-19
Webinar Series
COVID-19 Digital Mental Health Resources
FREE digital mental health resources for the duration of the COVID-19 pandemic.
Subscribe to our YouTube Channel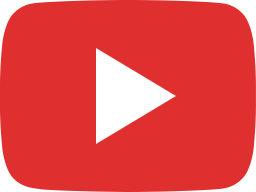 its4thekids Drums of Hope - KWPMC Gives Back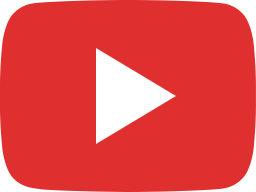 Gain Assurance on Condo Insurance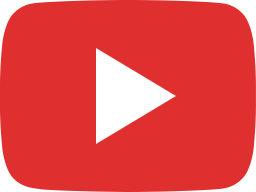 KWPMC & Habitat for Humanity - Broward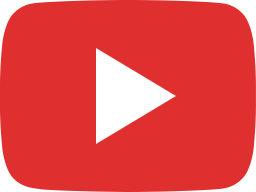 Let's Continue Talking Budgets!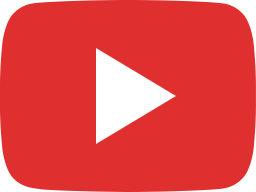 How to prepare for a successful Budget Season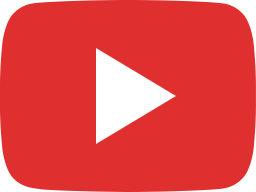 KWPMC is honored to welcome Gulf & Bay Club Condo!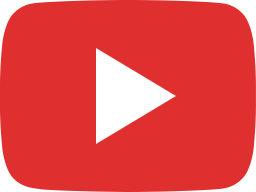 June 2023 Webinar for Community Associations - 2023 Florida Legislative Changes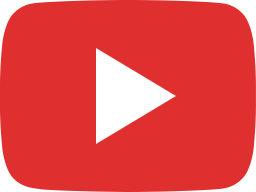 International Community Association Managers Day – June 13, 2023.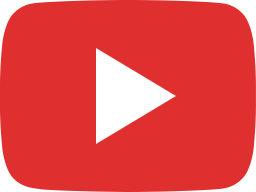 2023 Florida Legislative Updates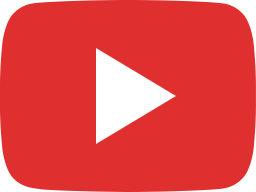 "How Florida Condo and HOA Board Members Can Lobby Legislators for Insurance Relief" w/ Lisa Miller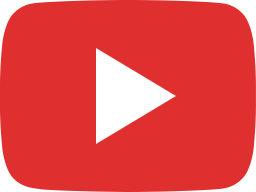 "Best Practices When Conducting Community Association Board Elections"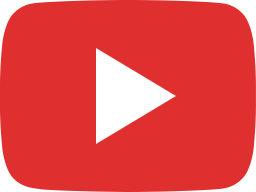 "Rising Insurance Costs: Results of the Special Legislative Session" with Lisa Miller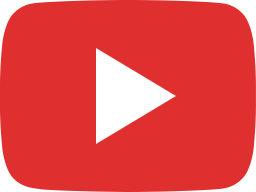 Funding Reserves in light of the 2022 Building Safety Law: Deciphering Florida State Senate Bill 4D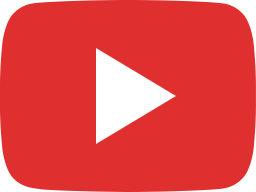 The Aftermath of Hurricane Ian: Recovery, Lessons and Looking Ahead for Community Associations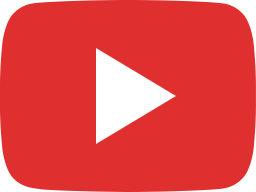 "Funding Your Community's Reserves & Projects in 2023: Budget Season for Community Associations"