Patrick Truchan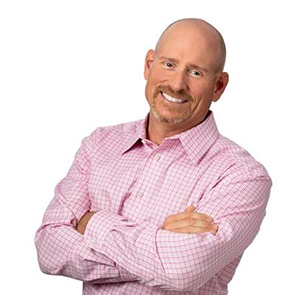 Patrick Truchan
TITLE: Regional Vice President of Food & Beverage
CERTIFICATIONS:
Patrick has been with KWPMC since fall of 2022 and has contributed greatly to his role as District Manager by developing new team members, onboarding new properties, and providing ongoing support to those around him.
Originally from Michigan, Patrick moved to California to pursue a career as a certified golf course Superintendent after graduating from Michigan State University. There, Patrick was fortunate enough to start his hospitality career by leading luxury country clubs, such as the Bel Air Country Club, Hillcrest Country Club and Marbella County Club. In addition, Patrick managed the transition team that would create the Annenberg Foundation Trust at Sunnylands, the historic winter estate of billionaire philanthropists Walter and Lee Annenberg. While at Sunnylands, Patrick went back to school and earned his Executive MBA from the University of Southern California.
In addition, Patrick led the transition of the TwinEagles Golf Club in Naples as the GM/COO. While there, Patrick was instrumental in developing and passing a $28.5 million master enhancement plan designed to "Elevate Your Lifestyle" by revitalizing and modernizing the clubhouse, bar, restaurants, and facilities.
Since joining the KWPMC family, Patrick has been instrumental in onboarding several large properties: Pelican Preserve, Talis Park, Longshore Lake and currently, The Place at Corkscrew.