Mark Sanfilippo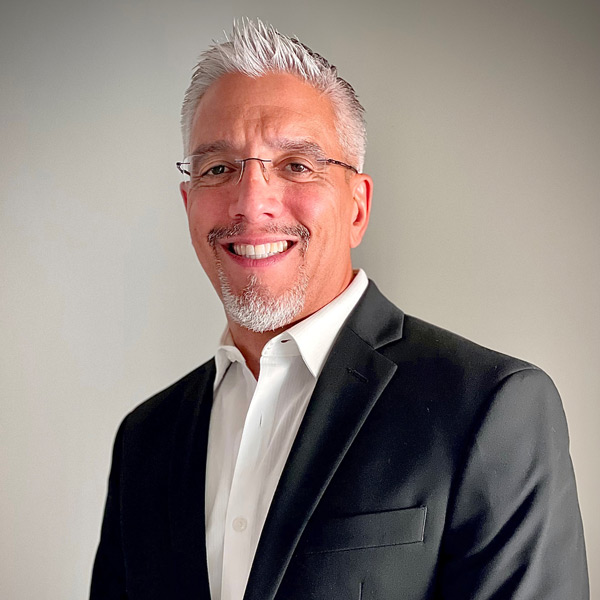 Mark Sanfilippo
TITLE: Executive Director of IT
CERTIFICATIONS:
As the Executive Director of IT, Mark leads our Information Technology Teams. Drawing on his technical expertise gained through prior roles as a CTO within the private equity-backed real estate sector, Mark is driving innovation and pushing the boundaries of our industry. His primary goal is to position KW Property Management as a pioneer in technological advancements, thereby enhancing our ability to serve our clients more effectively.
Before joining our organization, Mark occupied several key roles within development and private equity-backed real estate companies. During these tenures, he leveraged his extensive knowledge and experience in all aspects of technology strategy and implementation. His contributions were instrumental in digitally transforming these organizations through the design and customization of technology systems and platforms, which streamlined their internal operations.
Mark's analytical mindset, strong leadership capabilities, and organizational skills have proven invaluable in spearheading a diverse range of progressive IT initiatives within our company.