Property Management SW Florida/Naples
KW Property Management & Consulting
SW Florida/Naples Management Office
3365 Woods Edge Circle, Suite 102
Bonita Springs, FL 34134
F: (239) 495-6292
Community Management
In the News
Events
Reviews
Luxury Property Management in Naples, Florida
We understand the complexities of working with associations, boards and homeowners, and deliver innovative solutions that are uniquely tailored to each property. The properties that we manage are beautiful to live in and exceptionally well-maintained with luxury lifestyle services far beyond expectations. We are one of the largest property management providers in Florida and the East Coast, with a full staff of CPAs and accounting professionals, providing you with accurate, timely reporting, strict financial controls and sound budgeting.
Employment
We are always looking for talented individuals eager to join our responsive team of professionals. Follow the link below to view available Property management positions in SW Florida/Naples or other areas.
>> Property Management Jobs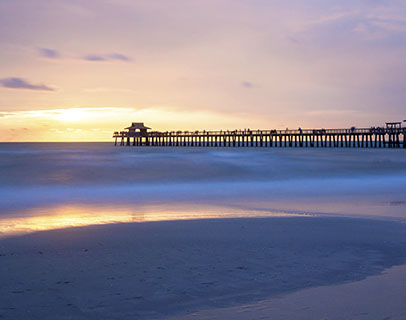 ---
Regional Management for SW Florida/Naples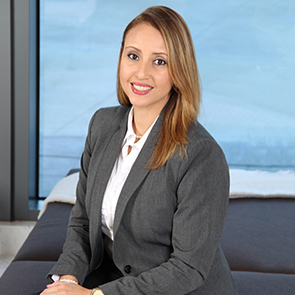 Zuly Maribona
TITLE: Senior Vice President
CERTIFICATIONS: LCAM, CMCA®, GPRO: O&M
As Senior Vice President Zuly Maribona oversees the Southwest Florida, Tampa, Orlando, Jacksonville and North Carolina markets. Based in Southwest Florida for the past 12 years and instrumental in the nearly 20,000 units of luxury lifestyle and high-rise communities within Lee, Collier and Hendry counties.
Zuly Maribona joined the organization in 2008 as a Community Association Manager. She was promoted to Senior Vice President in 2019 and leads over 300 team members. Employee engagement, customer experience, implementation of service metrics through a strong vision and development of people are key areas of focus for Zuly. Prior to joining KW Property Management Zuly spent over 15 years in areas of mortgage banking, technology and residential construction. Zuly holds a Business Administration degree from Miami Dade College. Her professional certifications and memberships include Green Professional Buildings Skills and Community Associations Institute.
Great company, very responsive. Good employees, they truly care about the community and service they provide
I have been a resident of Bonita Lakes for over 5 years and KW has been the management company the entire time. Our current property manager has been in place since May, 2017. Over that time I have had the opportunity to interact with her on a regular basis. I have found her to be very responsive to all resident requests. Our landscape contractor is required to respond and repair a work order within 72 hours of it being submitted to her and she is very good at making sure this happens. She monitors the property and sees to it that it is kept in excellent condition.As the property manager she is required to follow the governing documents of the association and at times must tell residents that their requests are not covered under the association rules. She has always done this in a polite, respectful and professional manner. The KW organization provides all the services that they have contracted to supply and provide support to the property manager with all her tasks. After working with KW for over 5 years and this property manager for over two years I feel they are doing an excellent job of managing the community and meeting all their contractual obligations. I would recommend them to any other HOA.
Tags:
residential management in naples
,
rental management companies in naples
,
property management naples
,
naples property management company
,
naples property management companies
,
naples property management
,
naples fl property management companies
,
naples condo management company
,
luxury property management naples
,
full service property management naples
,
full service property management in naples
,
condo management services naples
,
best property management companies in naples fl
,
best property management companies in naples
,
apartment management companies in naples