Property Management Palm Beach
KW Property Management & Consulting
Palm Beach Management Office
2385 NW Executive Center Drive, Suite 100
Boca Raton, FL 33431
F: (561) 332-1359
Community Management
In the News
Events
Reviews
Luxury Property Management in Palm Beach, Florida
We understand the complexities of working with associations, boards and homeowners, and deliver innovative solutions that are uniquely tailored to each property. The properties that we manage are beautiful to live in and exceptionally well-maintained with luxury lifestyle services far beyond expectations. We are one of the largest property management providers in Florida and the East Coast, with a full staff of CPAs and accounting professionals, providing you with accurate, timely reporting, strict financial controls and sound budgeting.
Employment
We are always looking for talented individuals eager to join our responsive team of professionals. Follow the link below to view available Property management positions in Palm Beach or other areas.
>> Property Management Jobs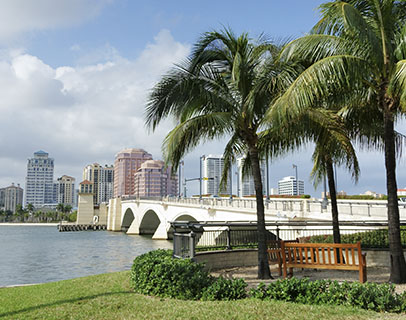 ---
Regional Management for Palm Beach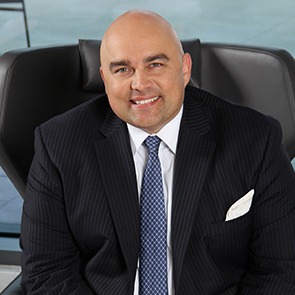 Alexander Martin
TITLE: Vice President
CERTIFICATIONS: LCAM
In his role as vice president, Alex oversees district, property and general managers and works with developers and association board members on the strategic direction of properties in KWPMC's vast portfolio. Alex brings nearly two decades of hospitality industry experience to KWPMC and he is instrumental in recruiting talented professionals for the company's Hospitality Luxury Services division. Martin's extensive hospitality experience includes over 10 years at Ritz-Carlton and director of residential services at St. Regis Bal Harbour Resort. He has managed more than 300 ultra-luxury residential and condo-hotel units valued at more than $1 billion. Martin earned a bachelor's degree in business administration from Universidad Simon Bolivar in Venezuela.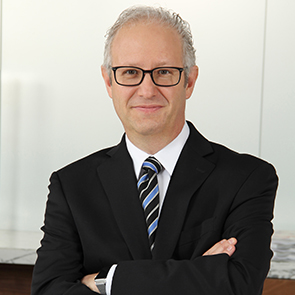 Bruce L. Masia
TITLE: Regional Vice President
CERTIFICATIONS: LCAM
Bruce is the vice president for the Southeast Region. He leads a team of nine district managers and a workforce of over 400 employees. Bruce plays a pivotal role in KWPMC's continuing education program. He developed and continues to run programs for the further advancement of key building personnel. Prior to joining KWPMC, he spent 12 years as the Vice President of Operations with Shelby Homes, one of the largest independent builders in South Florida. He graduated with a business degree from Buffalo State College in New York and while living in Manhattan, he worked in commercial and residential real estate for over 14 years.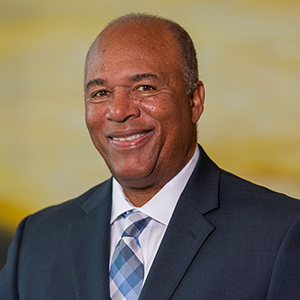 Rick Dingle
TITLE: Regional Vice President
CERTIFICATIONS: LCAM
A licensed community association manager, Rick Dingle is responsible for overseeing a team of district, property and general managers that work alongside developers and association boards in KWPMC's portfolio.
Prior to joining the KWPMC team, Dingle was Chief Operating Officer of a Fort Lauderdale-based parking management company, where he was responsible for the operational oversight of 50 community associations' parking enforcement. He also brings valuable experience managing business aspects for more than 200 community associations, and associations with multi-million dollar budgets. In addition, he maintained client relations, cross trained staff in marketing, sales, human resources, and IT, and enforced rules and regulations.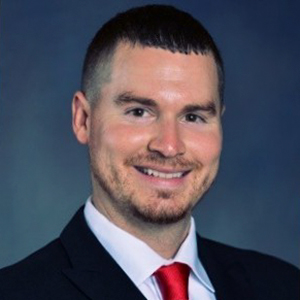 Brad Baecht
TITLE: Regional Vice President
CERTIFICATIONS: PCAM, AMS, CMCA, LCAM
Brad is the Regional Vice President for Palm Beach County. He leads a team of district managers, general managers and association boards in an expanding market. He has more than 20 years of community association experience. Brad most recently served as the Chief Operating Officer, Vice President, and Executive Director of the Boca West Master Association. Brad also served on the Community Associations Institute – Gold Coast Chapter and Washington D.C./Metro Chapter - Social and Membership Committees and is an active member in the Marine Corps Association and Club Managers Association of America. Prior to community association management, Brad proudly served his country in the United States Marine Corps. He has received numerous awards for leadership excellence and holds the prestigious Professional Community Association Manager (PCAM), Association Management Specialist (AMS), Certified Manager of Community Associations (CMCA) designations, and is licensed in Florida as a Licensed Community Association Manager (LCAM).
Tags: