You've got our back, we've got yours.
The KWPMC culture is reflected in our benefits.
We are not a company of properties, we are a company of people and our employees are the heart and soul of KWPMC.
It's our mission to help you stay happy, healthy, and well—from your first day of work and beyond. We offer you a career track, an opportunity to grow and the benefits you need to help you care for your fundamental needs. Get inspired by others, build community, and build healthy habits that last!
BENEFIT HIGHLIGHTS INCLUDE:
Time Off!
10 Paid Holidays
17+ Paid Time Off Days
Cost-Effective Health Care Options
Tuition/Continuing Education Reimbursement
Growth & Development Program
Employee Assistance Program
Short/long term disability
Reward and Recognition Programs
Perkspot discounts with 900+ merchants

"KWPMC provides many opportunities for growth. They support you in your position and give you the tools and resources you need to be successful."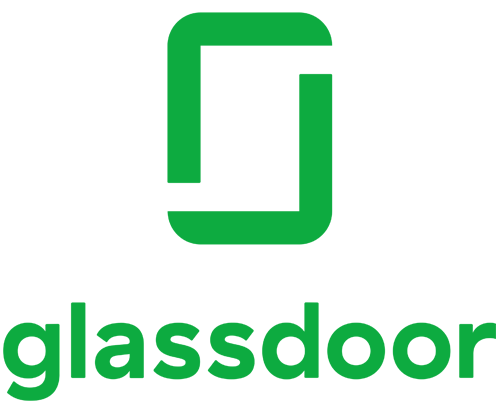 "Great team, great benefits, great environment. I feel really fortunate that in this second half of my career I landed here and I can honestly say it is where I plan to be until the day I retire."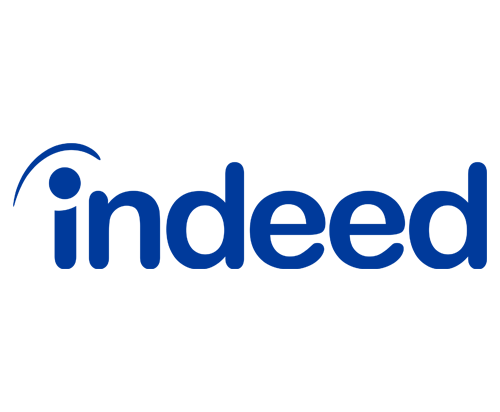 "Best benefits I've ever had working for an employer - the company really cares about taking care of us!"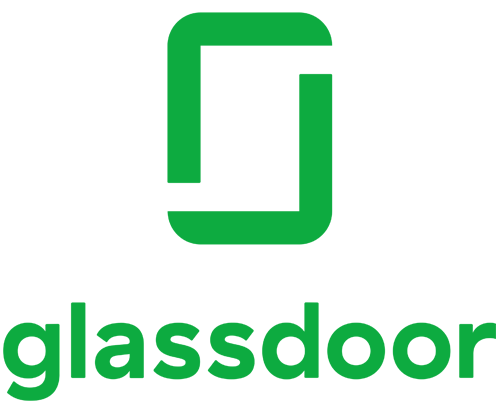 View Listings and Apply Now