How healthy are your condo reserves?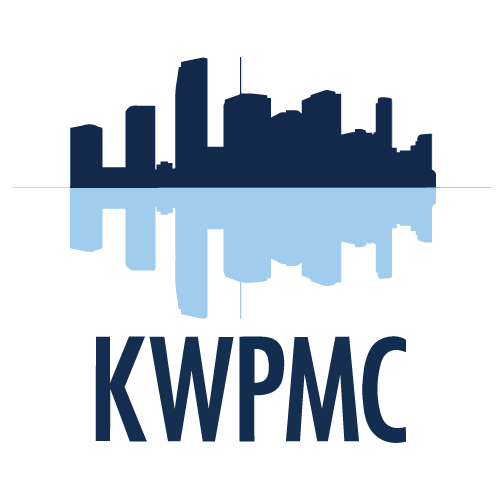 The maintenance-free lifestyle that condo living provides can be a huge benefit for its residents. And while condo owners do not need to worry about maintaining a yard or repairing a leaky roof, they are still responsible for the overall health of their community – financially, structurally and aesthetically.
Association maintenance fees collected on a monthly basis are used to pay vendors and ensure a community is properly managed and maintained. Excess funds are set aside in a reserve account to cover emergency expenses, such as unexpected repairs or legal fees, as well as longer-term capital improvement projects like roof replacement, siding and masonry work, and major system upgrades.
But determining how much money can and should go into a reserve fund – part of the annual operating budget prepared by a condo board – can be tricky. Since no two properties are alike, there is no magic formula for determining a healthy amount to keep in reserve. That said, a property manager can help guide board members towards a number that makes sense for their community. These funds are essential to avoiding deferred maintenance, which can have a negative effect on property values, making it hard for owners to sell their units.
Below are some KWPMC best practices that can assist your board in determining how much money should be set aside in reserves:
Plan Ahead
One of the ways condo boards can protect themselves against financial hardship is to conduct a reserve study. Through this process, an expert assess a property's size, age and overall condition to forecast funds needed to cover future maintenance expenses.
It's essential to know your building's needs, now and in the future – including projects that may not be apparent. Conducting a reserve study can help board members and condo owners understand what systems need to be replaced or major repairs that need to be made over the next five years.
Be Prepared – But Don't Go Overboard
Although the reserve study will provide a five-year projection of expenses, that doesn't necessarily mean a reserve account needs to be fully funded. Typically, if your condo reserve fund is 70 percent funded, then you are most likely in very good shape. You want to make sure you have enough saved up to cover essential repairs – seen and unforeseen – so that you don't have to resort to a special assessment, which can be even more burdensome than an increase in monthly assessments.
While some unit owners might be reluctant to set aside funds for future repairs, especially if they're planning to sell before those repairs are made, it's the job of the board to educate owners about why being proactive is critical. Inadequate reserves can turn away prospective buyers, so it's an issue that affects everyone.
Keep it Transparent
Getting buy-in from residents is a key step in establishing best practices and ensuring the long-term financial viability of a community. In order to promote transparency, condo boards should have reporting processes in place to ensure owners are always aware of the state of their community's finances. Owners should understand where HOA fees are going and whether the community's reserves are in good shape so they can speak up, if necessary, and protect their own personal finances.
Tags: adequate condo reserves, condo association reserve fund calculation, condo reserves, condo reserves budget, condo reserves calculation, determining condo reserves