Condo Associations and the Struggle with Airbnb and Short Term Rentals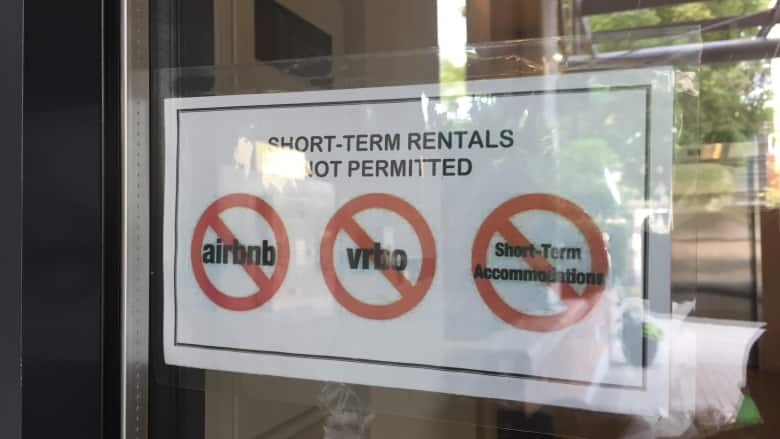 Home-sharing incidents have increased significantly in recent years due to the popularity of websites such as Airbnb.com. For a small fee, these websites connect homeowners with people who want to find a place to stay for one night at a time. Homeowners rent their entire apartment or even a single bedroom therein, for a profit.
However, conflicts arise when a homeowner is the owner of a condominium unit because the unit owner's decision to rent out the unit may not be permitted under the condominium bylaws.
The rise of Airbnb.com has raised significant concerns for condominiums for a number of reasons including the issue of safety. When a condominium is rented, the renter gains access to facilities such as common areas. The Airbnb.com renters are not responsible for maintenance fees, and may misuse equipment or take advantage of amenities reserved for homeowners.
Another issue is whether a transient renter is covered under the condominium's master insurance policy. If a short-term renter gets hurt within the common areas of the building, or causes property damage, it is unclear if the policy provides coverage.
Also, some insurers consider short-term rental units as being used for commercial purposes, which may not be covered under the policy. The practice raises concerns with government officials regarding how home-sharing impacts local zoning laws and whether the practice can be taxed. In fact, Miami-Dade County is amongst Airbnb's top five regions in the country and the county passed an ordinance that became effective in 2017, reaching a taxing agreement whereby they have been able to collect millions of dollars in taxes from Airbnb renters.
First, your Association should decide whether the community is going to allow Airbnb rentals. If the Association does allow them, what can be done to regulate them?
First, boards should consider taking a proactive approach to control the practice by adding protective language to their condominium bylaws. For example, associations should consider adding a rule that unit owners may rent out their units but all rentals must have a minimum rental period. Another rule that can be voted on is that each unit must be rented as a whole, which would stop a unit owner from renting out individual rooms therein. Finally, condominiums should add an amendment requiring that all rental leases must be in writing and must be signed and submitted to the Management Office prior to tenancy.
Strong penalties should be put into place in the condominium documents an amendment is included that allows for the levy of fines on unit owners who violate the condominium rules and for those fines to be collectable as a lien on the unit. This language should provide that costs of collection, including all reasonable attorney's fees, are assessed as a common area expense against the unit. As a practical matter, this provision allows condominium associations to obtain a court order to stop the home-sharing practice with legal expenses being the responsibility of the offending unit owner. The prospect of paying legal fees and significant fines may dissuade these unit owners from engaging in this practice in the first place.
Even if your condominium bylaws already contain these protective provisions, you still may find that one of the unit owners is ignoring the rules and renting out the unit. Unit owners may decide that the risk of being "caught" by the association is worth the money they will earn violating the rules. Condominiums who find themselves in that situation should immediately hire counsel. An attorney can draft a cease and desist letter which puts the offending unit owner on notice that they are violating the rules. If, after thirty days, the rental continues, the attorney can file a lawsuit.
Some condominium communities may determine that the risks associated with short term rentals are outweighed by the considerable financial benefits to the unit owners that come from renting out their units. In that case, they should consider implementing rules containing short term rental conditions, such as requiring a minimum number of days a unit may be rented out, requiring the unit owner to meet the renters in person and creating a list of rules about use of common areas that must be distributed to each renter. They should also review the insurance policy to ensure short term renters are covered.
Condominium associations have a duty to enforce the rules on behalf of all of the unit owners. While short term rentals do create cash flow for unit owners, the risks of liability exposure, damage to common areas, and safety to all residents are real concerns. The rise in popularity of websites like Airbnb.com demonstrates a trend that is here to stay and condominium associations must take steps now to ensure it is being done properly and in best interest of the entire condominium.
Tags: airbnb and condo associations, airbnb and condominiums, airbnb condo bylaws, airbnb vs condominiums, condo associations and airbnb, short term rentals and condo association in florida, short term rentals and condominiums, the rise of airbnb