4 Tips For Planning Next Year's Condo Association Budget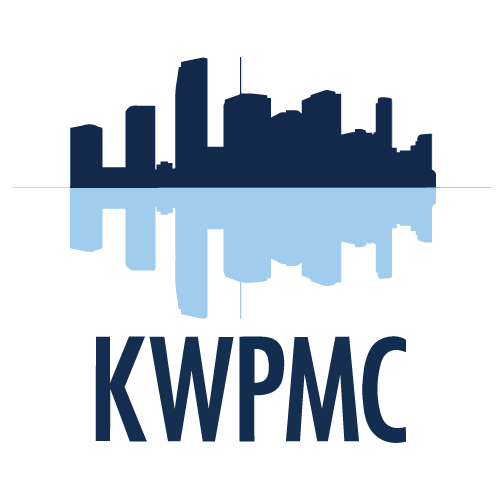 The start of fall means the start of budget season for condominium associations across the country, and careful financial planning for the year ahead is one of a board's biggest responsibilities during the calendar year. For those that haven't started crunching numbers for 2019, now's the time to get started. But where should they begin?
Doing some research first will help streamline the process, allowing for a more accurate projection. Budgets are more than just an exercise in estimating annual expenses, they are a tool for measuring the financial health of a community's association. It's critical for boards to see how monthly assessments and reserves stack up against ongoing expenses. If a board does not have a handle on numbers, it can lead to surprise special assessments and potentially make it challenging for existing owners to sell. Minimizing unexpected expenses and controlling operating costs helps to preserve not just the value of the property, but the lifestyle residents expect.
Below are tips KPWMC on steps board members should take prior to plugging numbers into a spreadsheet:
1. Conduct a maintenance review and prioritize projects
Do common areas need to be repainted? Is the roof in good condition? Are there amenities that residents have been looking to add? All communities have projects that will impact their bottom line. Proactively planning and prioritizing them is a vital part of budget preparation.
Instead of waiting for things to break, its more cost-effective to keep them in good working condition. That's why before you start creating a budget, it's important to do a walk-through of the property to identify projects your community will face in the upcoming year, or years, and plan accordingly.
In some cases, board members, together with their property manager, may need to consult experts to determine the cost and scope of the work. Structural issues could take precedence over cosmetic improvements, even if they are less visible. Identifying these projects early on helps to not only reduce the cost, but also set aside the necessary funds – sometimes over the course of several years.
2. Review vendor contracts
Almost all condo buildings have standing contracts with vendors for services ranging from lawn care and pool cleaning to security and maintenance. If board members don't do their homework, their community could end up paying more than they should. It's always a good idea for condo boards to revisit their existing vendor contracts and solicit new bids each year. By doing so, they are in a better position to negotiate new and reduced contracts, sometimes saving hundreds or thousands of dollars over the course of the year. At the very least, it helps keep cost increases in check by keeping the bidding process competitive.
Tapping a KWPMC's vast network of vendors can be a way to expedite the sometimes-tedious vetting process. Our property managers are trained to spearhead the negotiation process, presenting the best options to the board during the budgeting meeting.
3. Evaluate insurance policies
Ensuring a property has the proper insurance coverage is one of the top fiduciary duties of board members. Being frugal when it comes to selecting a policy could result in having a policy that may not cover everything it needs to, costing associations and board members a lot of money in the long run.
Reviewing insurance policies annually is important, especially if there have been any improvements or changes made to the property that may require additional coverage. What some people don't realize is that board members can be liable for any gap in coverage.
Additionally, insurance can be a big cost savings since markets change each year. Rather than just renew a property's insurance, boards should shop around and ask their current provider for an updated – and competitive – rate.
4. Reassess your reserves
While assessments collected on a monthly or quarterly basis are used to pay vendors and ensure a community is properly managed and maintained, excess funds should also be set aside in a reserve account to cover emergency expenses.
When owner fees are not reassessed each year to verify they are still adequate – meaning they allow a community to grow its reserves – it can lead to sticker shock when homeowners are faced with a special assessment to cover unexpected repairs.
Determining how much money can and should go into a reserve fund can be tricky. KWPMC has some best practices that boards can follow to determine how much money should be set aside in reserves. Just ask! We'll be happy to provide you with some feedback.
Tags: budget planning for condo association, condo association budget, creating association budget, effective budget planning for associations, planning condo association budget