Welcome to KW PROPERTY MANAGEMENT & CONSULTING's
official YouTube Channel!
We look forward to sharing best practices, practical tools, tips of the trade and important resources with you on this platform. We also look forward to introducing you to some of our incredible team members in exclusively curated content in shows like "KWIX TIPS," featuring our property managers, and "KWPM Insider," a dynamic look at some of our most impactful achievements and successes since 2004.
At KWPM, our team of professionals go above and beyond the scope of property management.
We provide full-scale property management services to homeowner associations and condominium boards-working to maximize property values and create inspired lifestyles for residents to enjoy. We offer unparalleled levels of service and expertise, with a focus on building long-lasting relationships with community association boards of directors who share our vision and commitment to excellence.
Subscribe to our YouTube Channel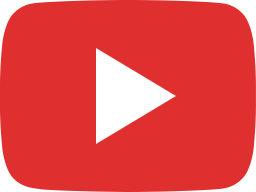 Gain Assurance on Condo Insurance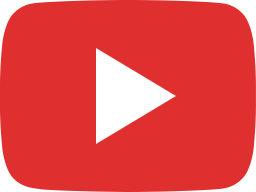 KWPMC & Habitat for Humanity - Broward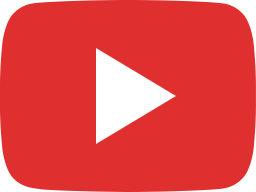 Let's Continue Talking Budgets!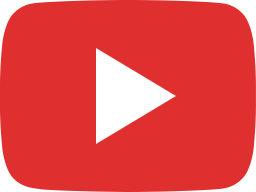 How to prepare for a successful Budget Season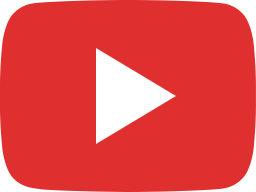 KWPMC is honored to welcome Gulf & Bay Club Condo!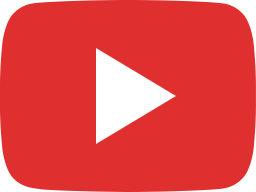 June 2023 Webinar for Community Associations - 2023 Florida Legislative Changes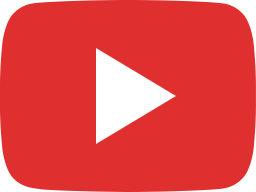 International Community Association Managers Day – June 13, 2023.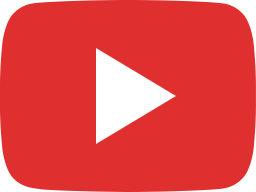 2023 Florida Legislative Updates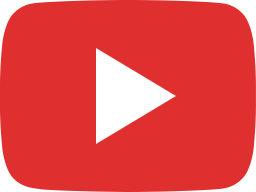 "How Florida Condo and HOA Board Members Can Lobby Legislators for Insurance Relief" w/ Lisa Miller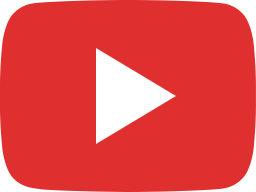 "Best Practices When Conducting Community Association Board Elections"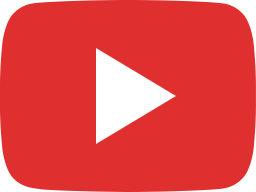 "Rising Insurance Costs: Results of the Special Legislative Session" with Lisa Miller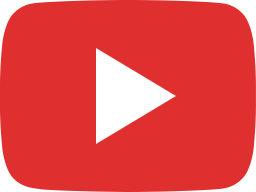 Funding Reserves in light of the 2022 Building Safety Law: Deciphering Florida State Senate Bill 4D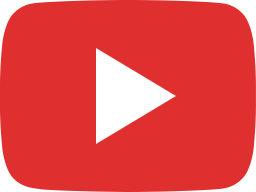 The Aftermath of Hurricane Ian: Recovery, Lessons and Looking Ahead for Community Associations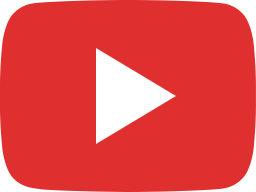 "Funding Your Community's Reserves & Projects in 2023: Budget Season for Community Associations"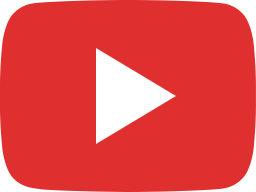 "Preparing for 2023 Budget Season: Best Practices, Avoiding Pitfalls, Funding Reserves"