Welcome to KW PROPERTY MANAGEMENT & CONSULTING's
official YouTube Channel!
We look forward to sharing best practices, practical tools, tips of the trade and important resources with you on this platform. We also look forward to introducing you to some of our incredible team members in exclusively curated content in shows like "KWIX TIPS," featuring our property managers, and "KWPM Insider," a dynamic look at some of our most impactful achievements and successes since 2004.
At KWPM, our team of professionals go above and beyond the scope of property management.
We provide full-scale property management services to homeowner associations and condominium boards-working to maximize property values and create inspired lifestyles for residents to enjoy. We offer unparalleled levels of service and expertise, with a focus on building long-lasting relationships with community association boards of directors who share our vision and commitment to excellence.
Subscribe to our YouTube Channel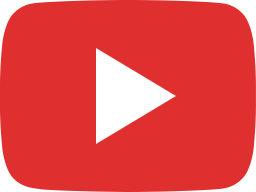 Engineering Study Requirements & the Rising Cost of Insurance in Community Associations Across FL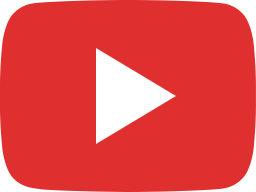 "2022 Budget Season Best Practices in Community Associations" with KWPMC and Hafer CPAs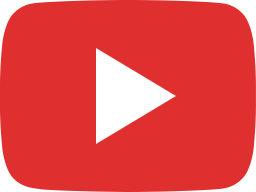 "Preventative Maintenance for Community Associations" Best Practices with Legal, Ops & Engineering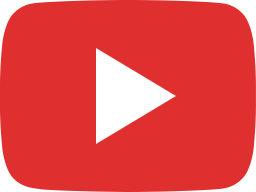 PART II: "Addressing Structural and Environmental Issues to Reduce Risks in Your Community" w/ KWPMC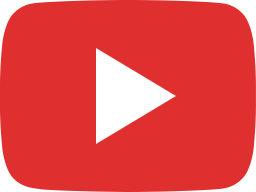 "Addressing Structural and Environmental Issues to Reduce Risks in Your Community" with KWPMC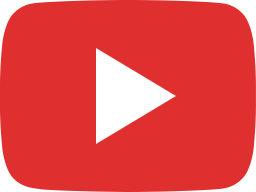 Protecting the Board and Community Association: Insurance, Hiring Vendors and Due Diligence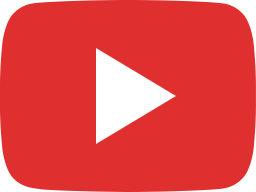 Hurricane Preparedness & Best Practices for Community Associations: Experts from the Field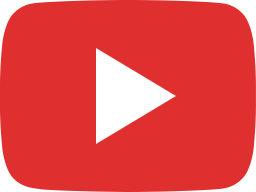 "Legislative Updates and Operational Best Practices" with Siegfried Rivera Attorneys & KWPMC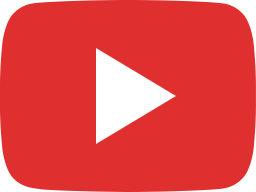 "One Year Later: The Pandemic's Impact on Community Associations" w/ Donna Berger & Katalina Cruz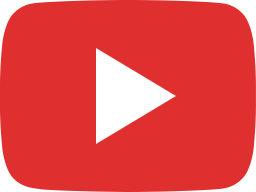 "The COVID Vaccine, National Relief & Legislative Updates for Community Associations" w/ Rep. Deutch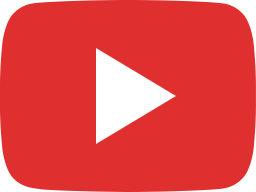 "2020 Wrap-Up: Best Practices, Lessons Learned & Reflections for Community Associations"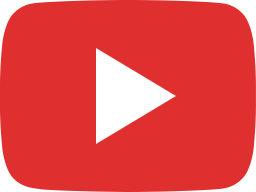 "How the State of FL Condo Ombudsman Works to Support Your Community's Needs" with Spencer Hennings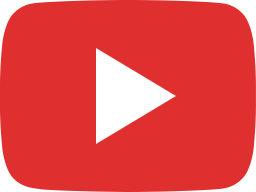 "Flu Season, "Phase 3" and Returning Snowbirds" Dr. Lenchus, Chief Medical Officer, Broward Health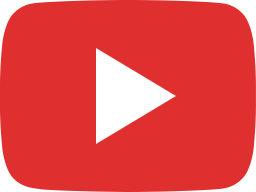 "Improving Property Values With Capital Improvement Projects" in Condominium Associations and HOAs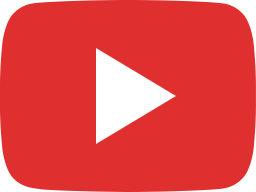 Capital Improvements Projects for Community Associations w/ Becker, GlobalPro & Willcott Engineering