New York Property Management
KW Property Management & Consulting
New York Management Office
75 Maiden Lane, Suite 509
New York, NY 10038
F: (212) 596-7211
Community Management
In the News
Events
Testimonials
Community Association Management in New York
We understand the complexities of working with associations, boards and homeowners, and deliver innovative solutions that are uniquely tailored to each property. The properties that we manage are beautiful to live in and exceptionally well-maintained with lifestyle services far beyond expectations. We are one of the largest property management providers in Florida and the East Coast, with a full staff of CPAs and accounting professionals, providing you with accurate, timely reporting, strict financial controls and sound budgeting.
Employment
We are always looking for talented individuals eager to join our responsive team of professionals. Follow the link below to view available Property management positions in New York or other areas.
>> Property Management Jobs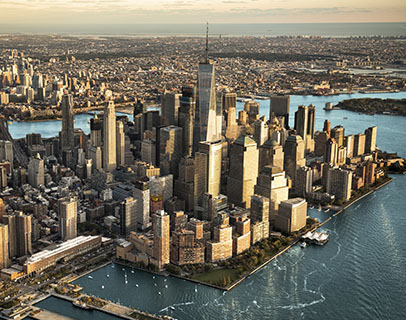 ---
Regional Management for New York
A post with the ID $team-member does not exist.
TITLE:
CERTIFICATIONS: