The Legalities of Entering a Unit or Home in an Association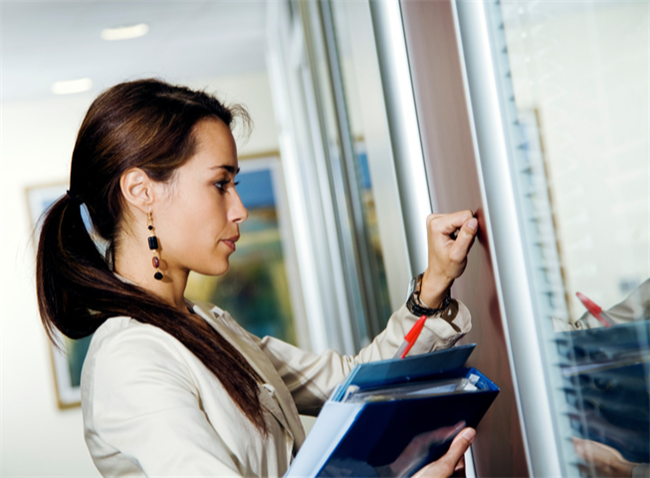 Pursuant to Florida Statute 718.111(5), an Association has the irrevocable right to access each unit during reasonable hours for the purposes of maintenance, repair or replacement of any common elements or of any portion of a unit to be maintained by the Association. The term "reasonable" is not defined by the Florida Statutes but it has come to mean during daylight hours. Regardless of whether entering occurs during reasonable hours, the recommendation is to give prior Notice at all times.
Additionally, the Association cannot reasonably be allowed or expected to enter a unit during the night hours, unless an emergency arises, and usually, notice must be given. It is also important to review the Condominium Documents and bylaws in regards to this matter as well.
Further, a Condominium Association, at the sole discretion of the Board of Directors, may enter an abandoned unit to inspect the property and adjoining common elements, make repairs to the unit, repair the unit if mold is present. A unit is deemed abandoned if the unit is the subject of a foreclosure action and no tenant appears to have resided in the property for at least 4 continuous weeks without prior notice to the Association; no tenant appears to have resided in the unit for 2 consecutive months without prior written notice.
Except in emergency situations, an Association may not enter an abandoned unit until 2 days after notice of the Association's intent to enter the unit has been mailed or hand-delivered to the owner.
If the Association incurs costs and fees due to the access to the unit, the unit owner is responsible for this cost and it is enforceable as an assessment. In some circumstances, the Association may petition a court to appoint a receiver to lease out an abandoned unit for the benefit of the Association to offset against the rental income the Association's costs and expenses in maintaining the unit.