Anticipating the Costs of a 40-Year Recertification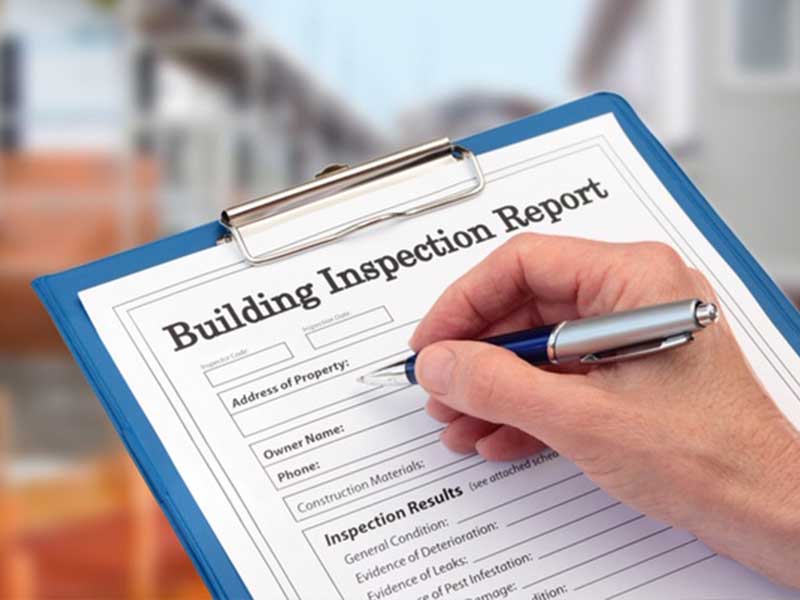 While it's relatively easy to find a lot of information online to help you understand what a 40-year recertification is, it is much harder to find information about the cost of an inspection.
The best way to find out how much a 40-Year Recertification will cost is to – of course – call around and get multiple proposals.  A simple search on the internet will yield lots of options of professionals who are available in your area.  However, each engineer or architect has their own way of calculating how much they are going to charge you for an inspection.
The following are the items that most affect the price of a 40-year building inspection (in order of importance):
Size of the building (i.e. number of units)
Complexity of the structure
Accessibility
Size of the Building
The size of your building is the factor that most affects the price of a 40-Year Recertification. For example, if an inspector has decided that he must visit 50 units in a high-rise building, an inspection will likely take most of the day.  Depending on the inspector's findings, the report could be lengthy.
Complexity of the Structure
An example of a simple inspection would involve, for example, a one-story four-plex apartment building.  Typically, these buildings are constructed of concrete and block and a have a roof structure that has trusses and a shingle roof.  This simple building will also likely have 4 electrical meters and an electrical panel for each unit.
However, taller, more complex structures may take longer to inspect. On the structural side, if there are unusual structures such as towers and trusses, it can be more difficult to inspect. On the electrical side, there may be more to inspect, the more complex the structure is.
Accessibility
Although this does not tend to be an issue, accessibility can be a big problem. An example of difficult accessibility is the lack of authorization to enter the units of an apartment building.  Another example is where the inspector cannot easily see possible structural problems at the exterior of a 50-story high-rise building.  Accessibility issues can be easily overcome by coordinating with the unit owners by planning ahead.
Although the cost of a 40 Year Recertification can vary widely from professional to professional, there are certain basic items that can affect the cost.  Either way, it is a good idea to understand what these potential issues are so you can discuss these with your engineer.
Your engineer can provide you with a proposal once he has a good understanding of your building.  Some engineers provide a price "per door," or per unit. Prices can range between $10 per door to $300 per door (depending on many factors).  Others provide a price based on square footage.  Still others take into consideration the location or the structure, its age, and even if it has a crawl space that they may have to squeeze into. Your best bet is to start early and to always get multiple bids and referrals.